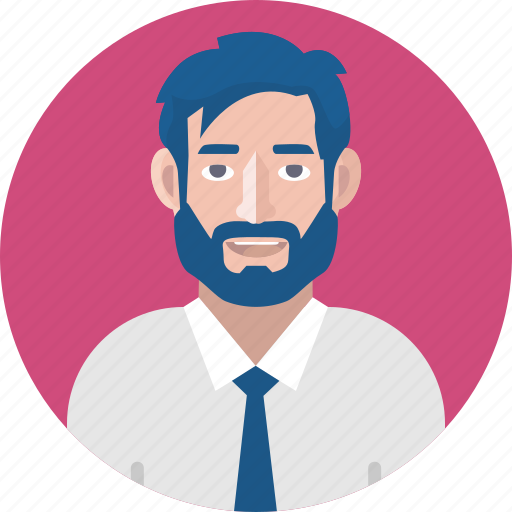 Jason
I think I will only use eBizinfoSys from now on! Words cannot express how great they are!!! Thank you so much for all your help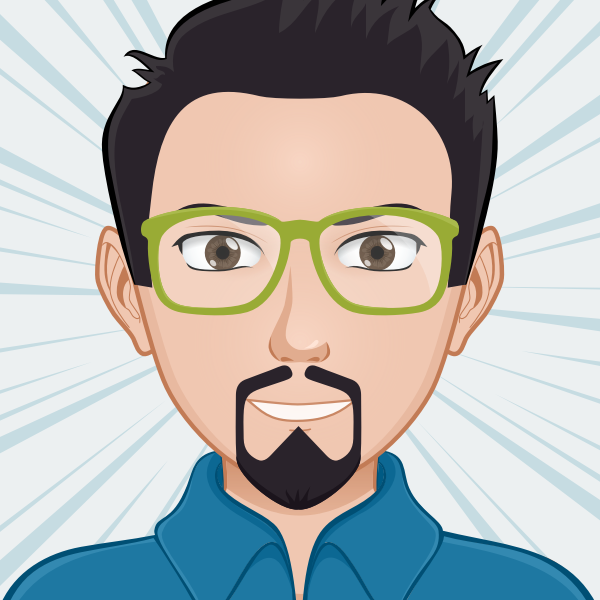 Robinson Smith
Team eBizInfoSys is easy to work with, is diligent and thorough. They tackled technically challenging problems along with site upgrades and routine maintenance tasks, which demonstrates a wide level of competence in many areas. eBizInfoSys is highly recommended.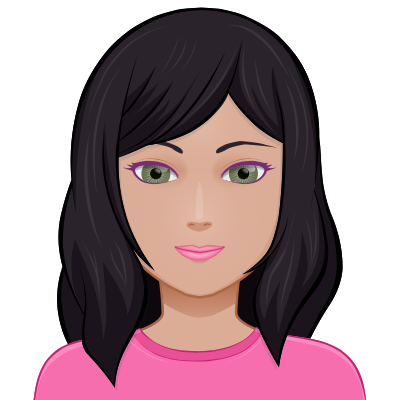 Callie Sage
Did the job perfectly, good communication all around. Would definitely recommend to anyone needing store integration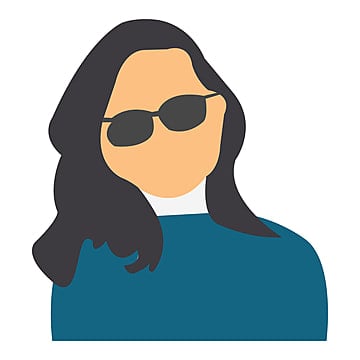 Kristina Dsouza
Bhanu went above and beyond to get our website moved and setup. This is a live store with regular sales and many products, he was easy to talk to and took care of everything. It was a smooth transition and less stressful with him and his team for support.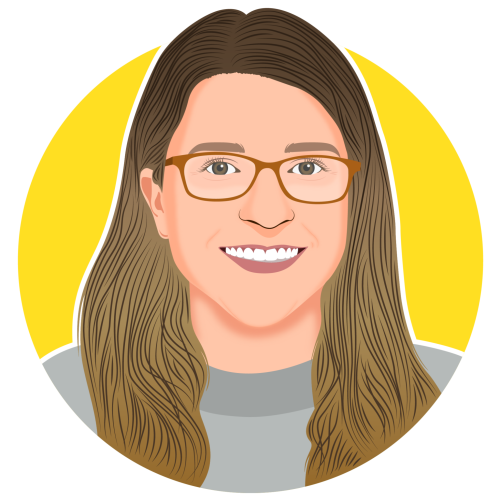 Alice Kaimba
Bhanu is an exceptional developer and his specialty in Miva Merchant development was extremely valuable to our Team. I highly recommend him and look forward to working with him again in the future."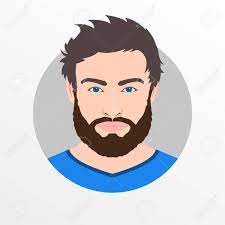 Zaiarul zahen
Bhanu is truly an expert in his field. He completed the project perfectly and did not mind all of our changes and delays we had for him. I will continue to hire Bhanu for any projects that come up. He is a pleasure to work with and always kept us informed on his progress at every step. You will NOT be disappointed if you hire Bhanu for your project. He is excellent and a true expert at what he does.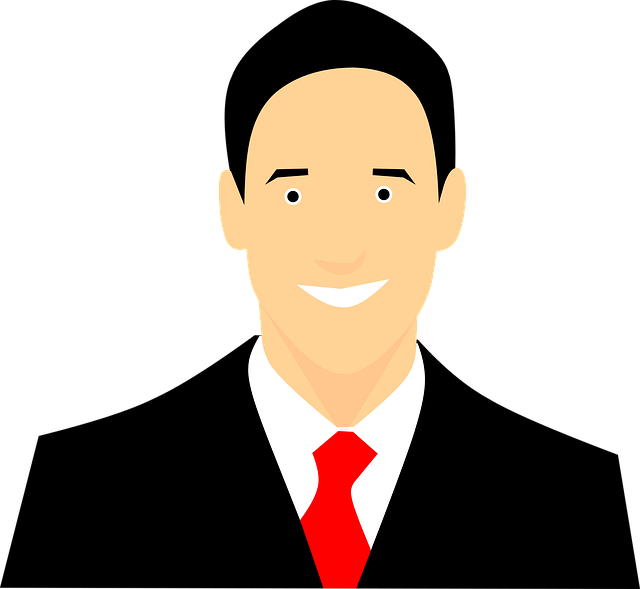 Wheeler Williams
Anyone who's used Miva Merchant knows how hard it is to configure and program. The platform is very flexible and powerful, but not good for non-technical people. Bhanu, however, has complete mastery over it. He has redesigned our entire store from scratch and we are all very impressed by how quickly, cost effectively, and perfectly he executed. I have hired many Miva developers over my 7+ years in business, and none have been as good as Bhanu. He gets a HIGH RECOMMEND."